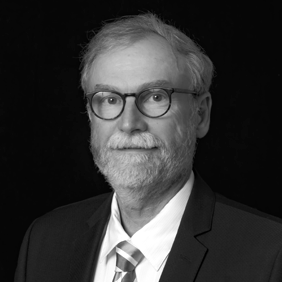 "Anyone can make things that are beautiful, we need to make things that are remarkable."
– Steve Wynn
WILLIAM A. AMOR
President & Chief Executive Officer
Is a NCARB, licensed architect. He is also CASP Certified, RAS, LEED and ICC Certified in fourteen categories. William specializes in accessibility issues and fire/life safety provisions of state and locally adopted codes and regulations. He also has extensive experience in coordinating with various state and local jurisdictions and agencies, including: records departments, planning, zoning, building, public works, fire and police departments.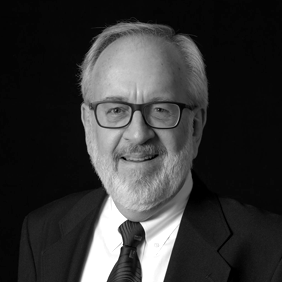 "Two roads diverged in a wood and I-
took the one less traveled by,
And that has made all the difference."
– Robert Frost 
WILLIAM BEEBE
Chief Operating Officer
Has over 50 years' experience in the fields of architecture and civil engineering. Bill's background encompasses hands-on project management of rollout, retail, grocery/food, commercial and mixed-use projects. His meticulous management includes entitlements, construction documentation and a wide scope of services through to the end of construction. Bill oversees the business operations of the firm ensuring project efficiencies at every juncture.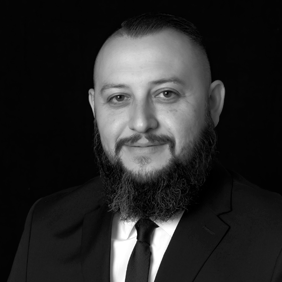 "There is no substitute for hard work."
– Thomas Edison 
Jose Reynoso
Director of Project Management
Has over 16 years of experience working with national accounts in the fields of architecture and construction, and is an ICC certified accessibility inspector and plans examiner.  Jose prides himself on building strong client relationships and focuses on designing buildable projects that come in on budget and within strict deadlines.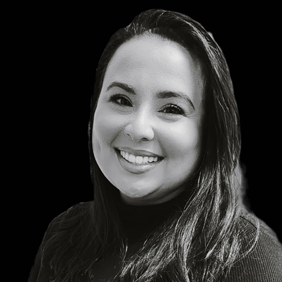 "Accounting is the language of business."
– Warren Buffet 
NEIRA MARTINEZ
Chief Financial Officer
With experience that spans over 10 years in the building design industry, Neira's expertise keeps the financial pulse positive for the company. She consistently maintains an encouraging relationship with our national client accounts while also overseeing the firm's corporate matters. Neira has extensive financial management experience including financial planning, reporting, cash forecasting and management.